We handle it all – from web design and development to ongoing management and maintenance.
We blend cutting-edge technology with our expertise, delivering cost-effective results and freeing you to focus on your core business. Let us power your online success.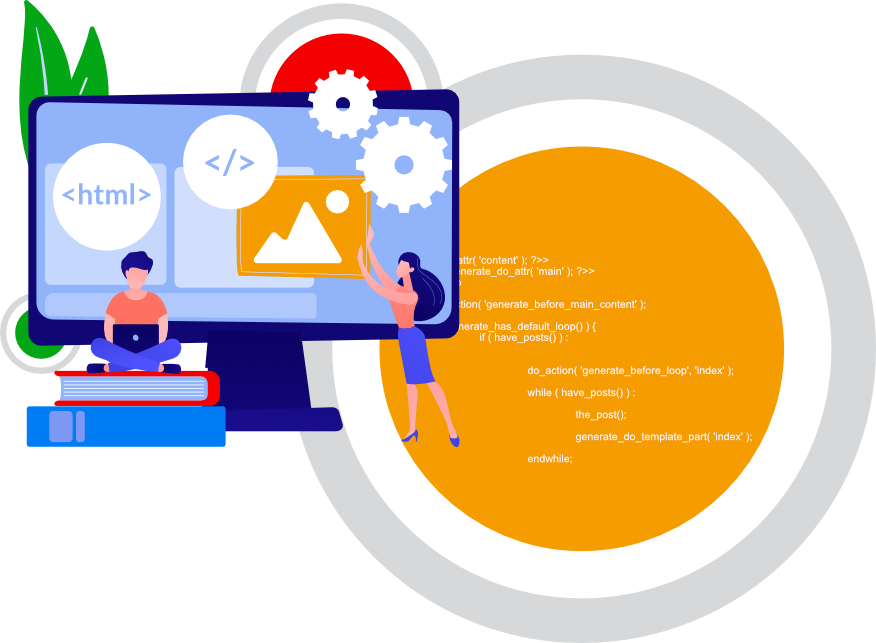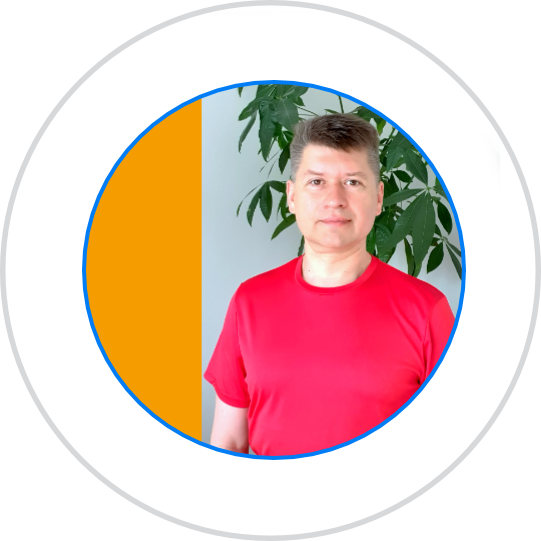 IntoIT, founded by Andriy Khodzinskyy in 2022
Andriy, an experienced web designer and developer with over two decades in the industry, has been creating websites since 2002.
Our mission
At IntoIT, we are dedicated to serving businesses and customers in Co. Wicklow and Co. Dublin, as well as providing remote services to clients across Ireland and worldwide. Our mission is to deliver top-quality solutions in web design and development, as well as web maintenance support, fostering growth and success. We prioritise integrity, dedication, and customer satisfaction in all we do, aiming to be your trusted partner in in web industry and IT. Join us in our journey to redefine what's possible, both locally and globally.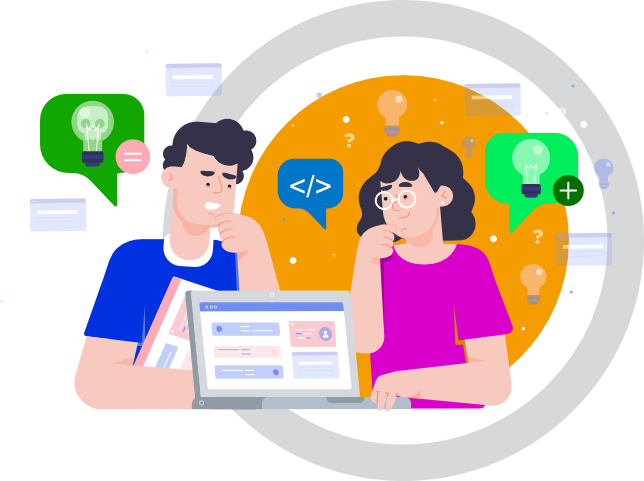 Why Choose Us?
Expertise Backed by a highly-skilled, platform-agnostic team, we deliver unmatched expertise to every project.
Innovation We stay at the forefront of web industry trends to offer cutting-edge solutions.
Customer-Centric Your satisfaction is our priority, and we tailor our services to your unique needs.
Integrity We conduct our business with the highest standards of integrity and professionalism.
Our Team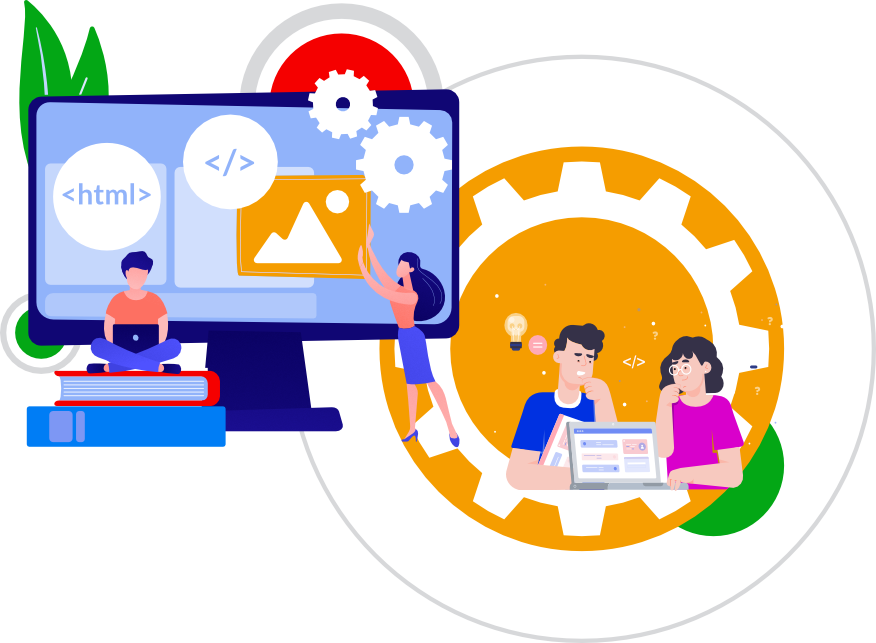 We stand out by being more than just a dedicated team. We're a collective of designers, developers, entrepreneurs, and freelancers who are just like you. Our unwavering focus is on your business, dedicated to creating success for you.
Thank you for considering IntoIT as your trusted partner.
We look forward to the opportunity to serve you and exceed your expectations.