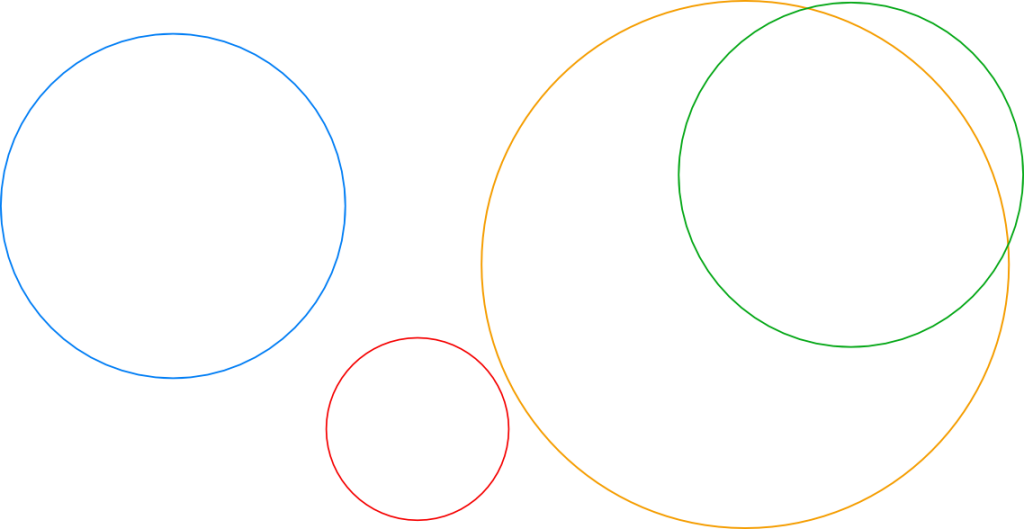 These Terms & Conditions provide details of how IntoIT gathers and uses information collected from users of the website.
What We Collect
We collect information about you when you register with us, including your name, email address, company, work address and work phone number.
When you contact us using site, email, or phone we will retain the information you have supplied.
What We Do With the Information We Gather
We send occasional updates and details of special offers and promotions available.
If you no longer wish to be contacted for marketing purposes, please email us at [email protected]
Sharing Information
IntoIT may need to access and disclose individually identifiable information to comply with any applicable laws and lawful requests by the appropriate authorities, to operate its systems properly or for its own protection or that of its other users.
Access to Your Information and Correction
You have the right to request a copy of the information that we hold about you. If you would like a copy of some or all of your personal information, please email us at [email protected] or write to us at IntoIT, 11 The Willows, Ballinahinch Wood, Ashford, Co. Wicklow, Ireland, EirCode: A67 AP04
If you believe that any information we are holding on you is incorrect or incomplete, please write to or email us as soon as possible, at the above address. We will promptly correct any information found to be incorrect. If you wish to delete your account, email us at [email protected] or write to us, and your account will be deleted.
Security
We adopt appropriate data collection, storage and processing practices and security measures to protect against unauthorised access, alteration, disclosure or destruction of your personal information stored on our site.
Cookie Policy
A cookie is a small file which asks permission to be placed on your computer's hard drive. Once you agree, the file is added and the cookie helps analyse web traffic or lets you know when you visit a particular site.
We use Google Analytics to collect standard internet log information and details of visitor behaviour patterns. This helps us analyse data about web page traffic. We only use this information for statistical analysis purposes.
You can choose to accept or decline cookies. Most web browsers automatically accept cookies, but you can usually modify your browser settings to decline cookies if you prefer. This may prevent you from taking full advantage of the website.
Links to Other Websites
Our website may contain links to other websites. This privacy policy only applies to this website. Therefore, we cannot be responsible for the protection and privacy of any information which you provide whilst visiting such sites and such sites are not governed by this privacy statement. You should read the privacy policy applicable to the website in question.
Changes to Policy
IntoIT may change this policy from time to time by updating this page. You should check this page from time to time to ensure that you are happy with any changes. This policy is effective from 1st January 2022.