We can help to Increase Sales and Leads
Digital marketing is part of every modern marketing strategy.
It's a cost-effective way to get your message in front of the people who truly matter – your target audience.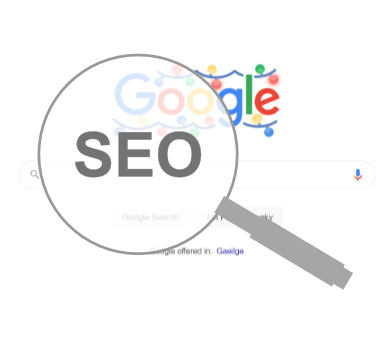 In traditional marketing, you spend a lot of money to blast your brand to the masses. And it can be tough to calculate ROI because you never really know who's at the other end of your ad.
Digital marketing brings the advantage of precision, with clear metrics for measuring success. You get to choose who your message goes to when and engage directly with your ideal customer in the spaces where they're most active. The result is higher conversion rates with less money wasted.
Effective Digital Strategies
Search Engine Optimisation (SEO)
Drive more traffic to your website
Improve search engine ranking
Get listed in popular directories
Drive traffic to your site with Pay-Per-Click Advertising
Show up in Google search results
Get more visits to your website
Email Marketing
Promoting one's products or services
Building relationships with your customers
Instant Messaging Marketing
Instant messengers are the latest communication trend