Why does a logo matter?
Your logo is your brand's face – the first impression that lasts. We understand this power and design logos that resonate with your audience while embodying your values.
Discover Your Brand's Identity with Our Logo Design Services!
At IntoIT, we specialise in crafting logos that capture the heart of your brand. Our team of expert web graphic designers is dedicated to bringing your vision to life.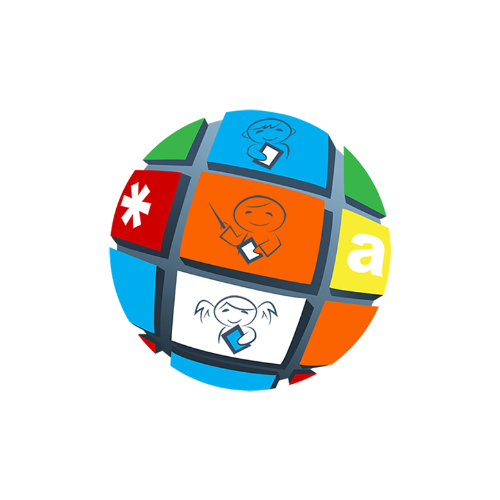 Our Logo Design Process:
Explore We delve into your brand to understand its core. Your story and values guide us.
Create Our creativity flows as we turn ideas into unique digital designs.
Refine We value your feedback, and use it to perfect the logo.
Ready to define your brand uniquely? Let's craft a logo that speaks volumes.