Ready to connect with us? We're here to listen, answer your questions, and assist you with anything you need. Please take a moment to fill out the contact form below, and we'll get back to you as soon as possible.
Your thoughts and inquiries are important to us, and we look forward to hearing from you.
Thank you for considering us as your partner!
Contact Form
Contact Info, Address & Hours
Call us: +353 85 734 9398
Email us: [email protected]
Address – By Appointment Only:
11 The Willows Ballinahinch Wood Ashford Co Wicklow A67 AP04
Hours:
Tuesday – Friday: 9 am – 5 pm
Saturday: 10 am – 2 pm
Sunday – Monday: closed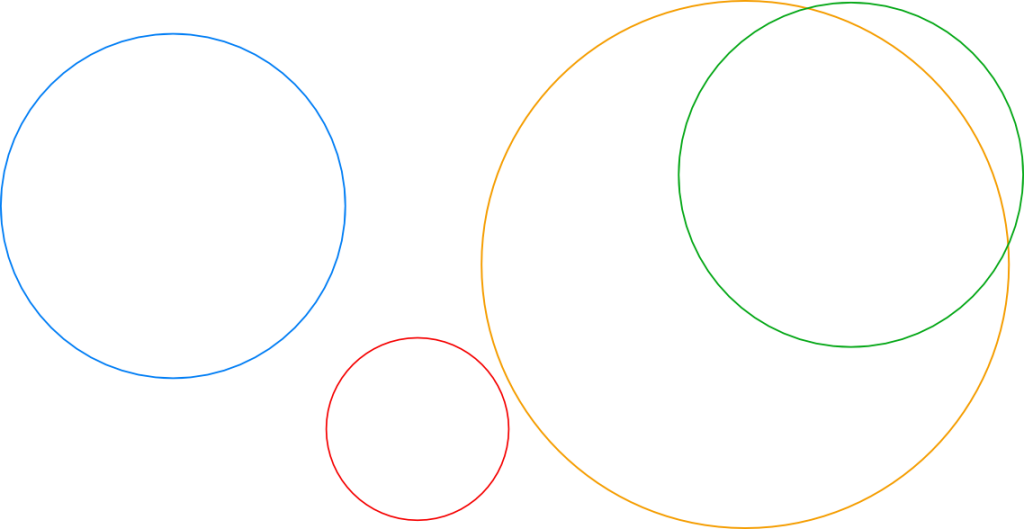 Location